CFC SFL International Mission 2014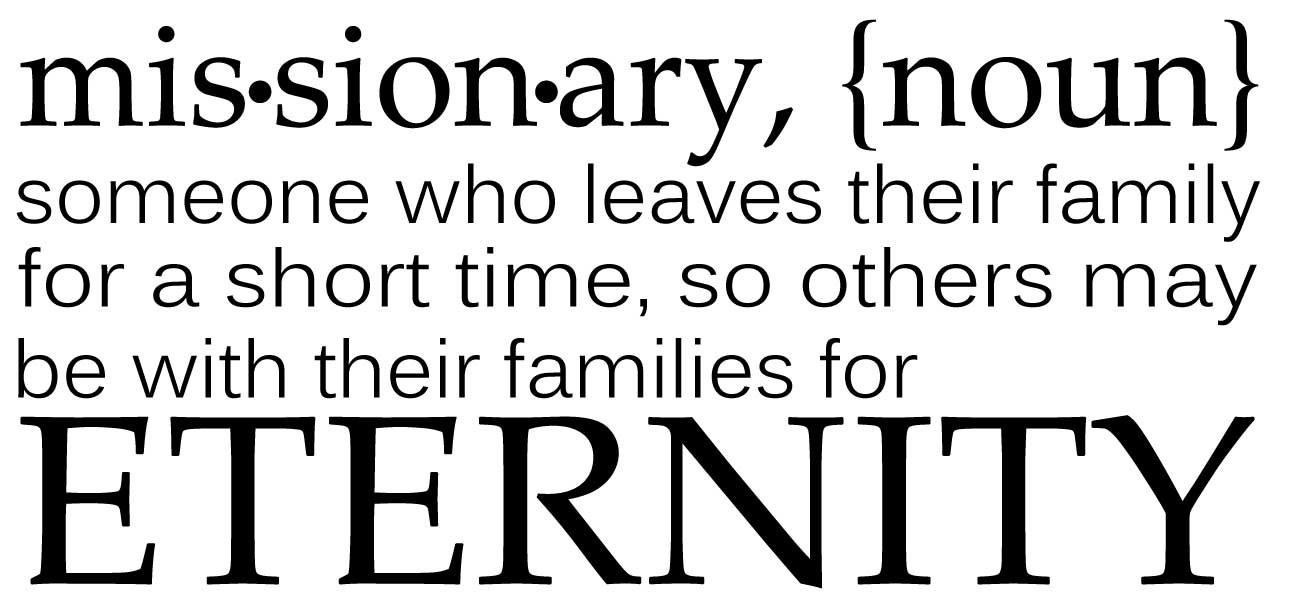 As CFC Singles for Family and Life, we embrace our identities as missionaries. We take on our challenge as light to the world. God has changed and moved our lives as we embrace the call to share God's love to everyone possible. As stated in our vision: "A renewed society in Christ through empowered single men and women," and our mission, "Bringing the cause of Christ to where the singles are.", we are truly affirmed of who we are, and what we are called to do.
It is with these things that we take great joy in introducing the CFC SFL International Missions. This will serve two purposes:
1. It is n empowering experience for those who go on mission. It is a literal opportunity to go on foreign areas to do the mission God has entrusted to us. It will be going out of one's comfort zone, in the areas where one will be sent.
2. It will be beneficial for the area where one will be sent. Everytime the areas are visited,  they get to be empowered. They will learn what's being done in the base of the mission. The stories shared the relationships formed will be  able to inspire and keep the fire burning for the members there.
Mission Schedules:
March 17 – 31, 2014 – Thailand
March 31 – April 15, 2014 – Vietnam and Cambodia
April 3 – 9, 2014 – Hongkong
July 1 – 15, 2014 – Norway, Sweden, Finland and Denmark
To download the CFC SFL International Missions application form, click below: